Looking for Private jets to or From LAS
Looking for a private jet to Las Vegas, or anywhere else? There are many options available to you when it comes to private jet charters. You can fly on a small plane with just a few other people, or you can charter a larger jet that can accommodate more passengers. No matter what your needs are, there is a private jet charter service that can help you get to your destination.
Las Vegas airport offers a number of private jet options and VIP lounges to make your flights as luxurious as possible. Choose from a variety of aircraft, including Gulfstreams, Challengers, and more. You can also take advantage of Vegas airport's private jet facilities, which include a full-service FBO terminal and private parking.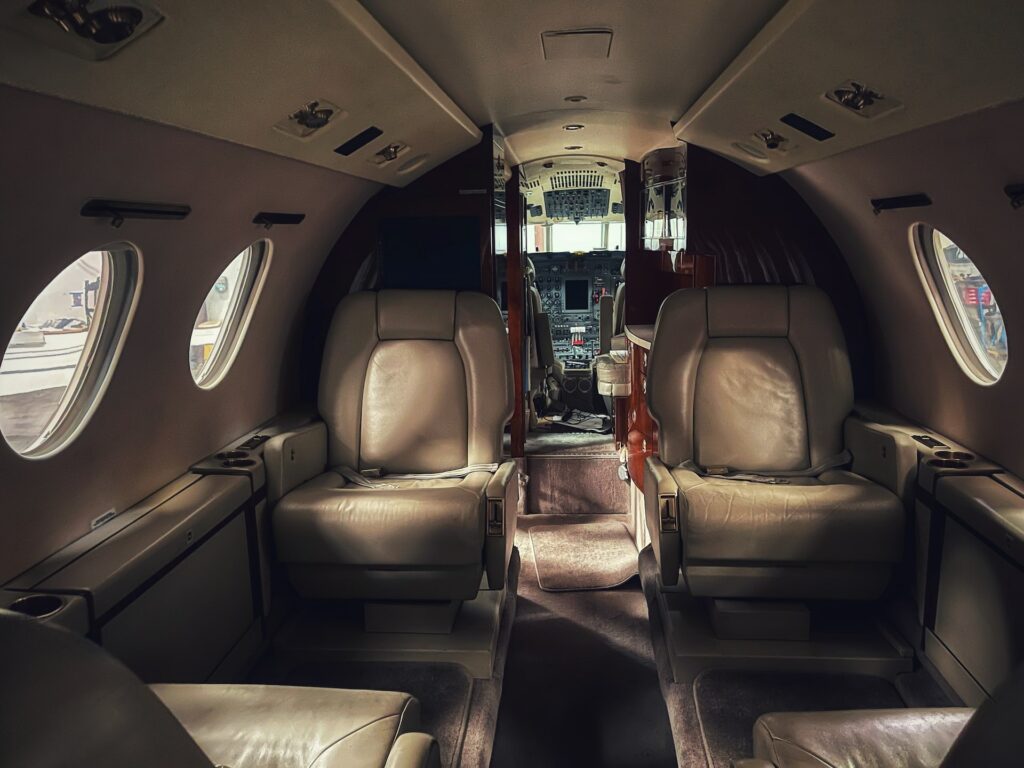 To/From New York City
Seating: 6-8 passengers
One-Way Cost Starting at: $30,000-$35,000
Round-Trip Cost Starting at: $60,000 – $80,000
To/From Los Angeles
Seating: 6-8 passengers
One-Way Cost Starting at: $7,000 — $8,000
Round-Trip Cost Starting at: $14,000 — $16,000
To/From Miami
Seating: 6-8 passengers
One-Way Cost Starting at: starting at $38,000
Round-Trip Cost Starting at: $65,000
Houston to Las Vegas
Seating: 6-8 passengers
One-Way Cost Starting at: starting at $18,000
Round-Trip Cost Starting at: $26,000
Chicago to Las Vegas
Seating: 6-8 passengers
One-Way Cost Starting at: $20,000 – $25,000
Round-Trip Cost Starting at: $35,000 – $50,000